A Complete Mailing & Printing Service

973.361.8080
Since 1950 Accurate Mailings has been helping our clients grow their business.
Whether you want to reach new customers, showcase a new service or product or target a specific area, we can help. Contact us to get started, we look forward to hearing from you.
With over 60 years of mailing experience we know how to get things done efficiently. We will work with you to maximize your advertising budget. Reach who you want, and when you want, the focus is always on you.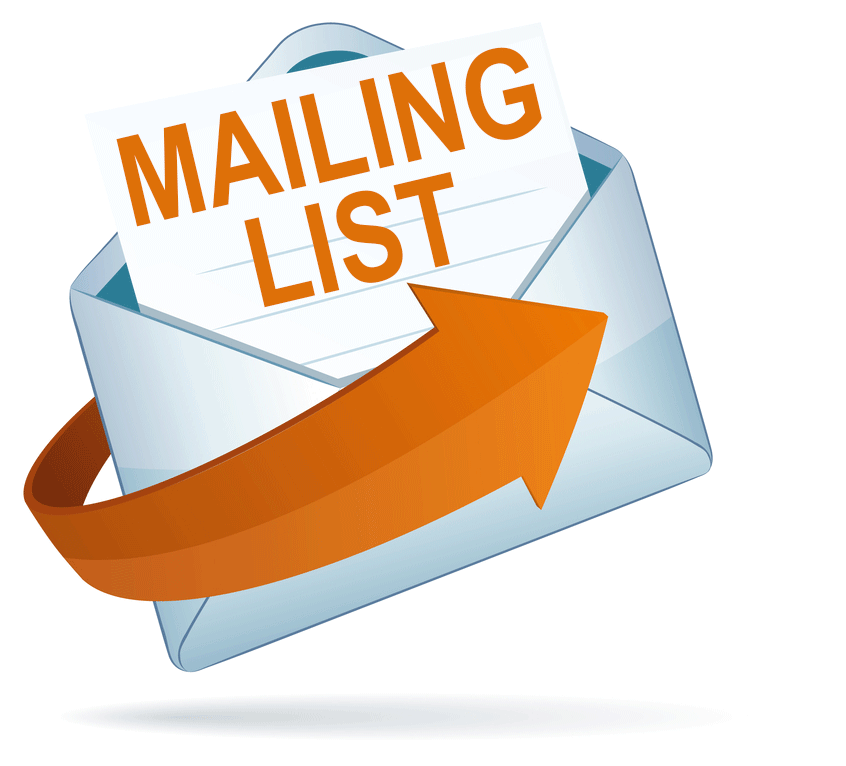 A good mailing list is key to any project, you have to reach the right people to get results. We offer all types of mailing lists to suit your needs. If you have your own list we can make sure its updated and mailable to eliminate bad addresses and reduce postage cost.
Fund raising campaigns for Police Departments , Fire Departments,
Rescue Squads, Churches, Schools, Civic Organizations, Non Profit
Groups, Sports and Athletic groups.
We offer all types of printing, both digital and offset to suit your needs. From one color to full color jobs. Even if its not being mailed, check our printing prices for any printing and bindery needs.
We work closely with non-profit organizations and fund raising groups to keep cost down and maximize the return. Authorized Non-Profit groups can cut their postage cost in half. Is your group taking advantage of this? We can help
Let us help streamline your campaign by using targeted voters lists and advice to save on printing and postage costs . Get the most out of your campaign budget.
Contact the owner, Mark Smith
"I look forward to answering any questions regarding anything we can do for you at Accurate Mailings. Our focus is always to meet the needs of our customer, that is why we are here
Thank you."